Renault South Africa has just 65 of these little track monsters for sale, only 65, starting at R449 900 which is quite heavy compared to its rivals the Ford Fiesta ST and the Volkswagen Polo GTI. I was fortunate enough to get my hands on one and really wanted to find out what the fuss was.
Quick Facts
1.6 4 Cylinder Turbo Petrol Engine
6 Speed EDC (Efficient Dual Clutch Automatic)
162kw with 280nm of torque @2000rpm
0-100 in 6.6 seconds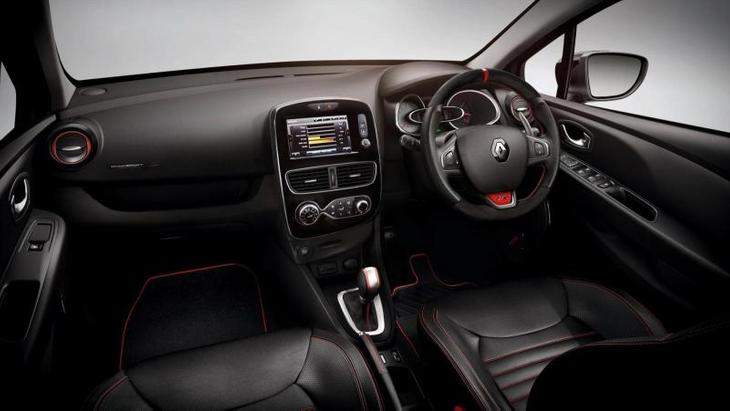 The interior is very minimalistic, the one thing you notice when you open the door is the huge Aluminium column mounted pedal shifters which are honestly amazing to look at, I was however not impressed by the lack of cup holders (vital, considering the fact that I need both hands on the steering wheel) an armrest and the space overall, but I guess the older brother, being the Megane RS, makes up for all this but I mean for the price the Clio RS goes for, I feel like It needs to do a lot about the interior.
The exterior is striking, absolutely beautiful pocket rocket and the blacked out grille, yellow inserts (from the actual 2018 Renault F1 car) make the car very appealing.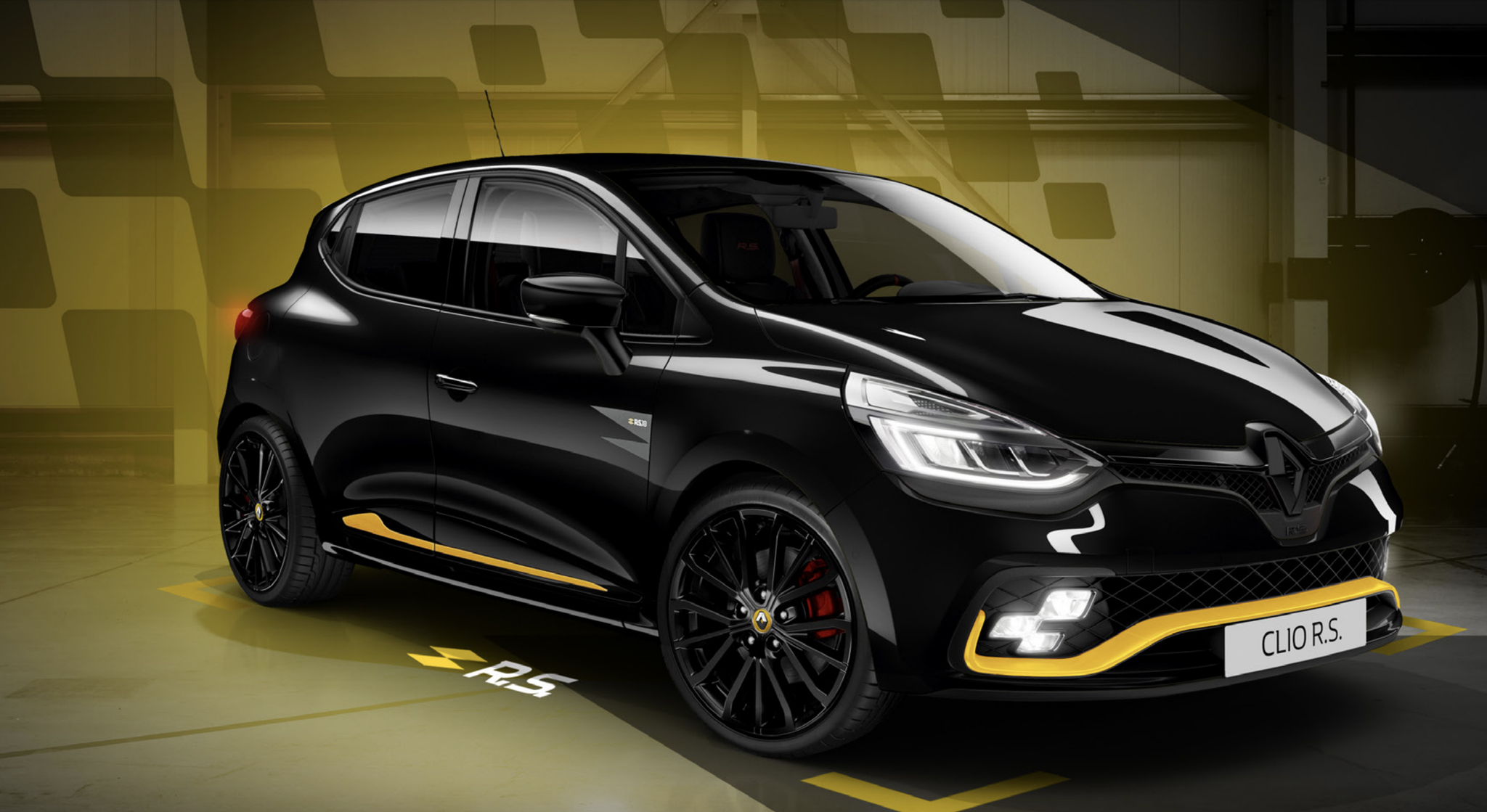 I did not spend enough time with it to actually determine the fuel consumption of the car but Renault claim a 5.9l/100km.
Anyway.. I did a maximum of 120km/h on the N4 Highway and it's effortless, it jumps from 0-100 so fast (6.6 seconds) that you actually need to hold back before you violate road rules. I am impressed with this engine, I really am, I mean as a GTI driver I had much to say because I wanted to know if there is anything in the sector that can excite me like my GTi does, and the Clio RS exceeded my expectations.
The Renault Clio RS comes with a 5 year /150 000kms warranty and a 3 year / 30 000kms service plan.

Please click here for full specifications of the Renault Clio RS 18 F1
https://www.kumbim.com/