Quick Facts
Price: From R407 000
Engine: 1.6-litre, turbodiesel Engine
Power/Torque: 68kW / 230Nm
Transmission: 5-speed Manual
Fuel economy: 5.1L/100 km
The Opel Combo Life as the name suggest can accommodate both work and everyday life. The 5 seater with loads of space and sliding doors is powered by a 1.6TDi engine which produces 68kW/230nm mated a 5-speed manual gearbox and it does not feel underpowered at all.
The Combo Life flourishes in the space department, be it with the seats up or folded, it can easily accommodate 5 grown adults with ease. Once the seats have been folded, the Combo life transforms into a panel van.
The seats offer a raised seating position making visibility in the cabin great. The interior makes use of plastics which might be a bit of a let down for a car of this kind, I also felt that At least more USB ports in the front and rear could have been helpful, the location of the current USB port also makes it a bit of a hassle as it gets in the way of the gear shift lever.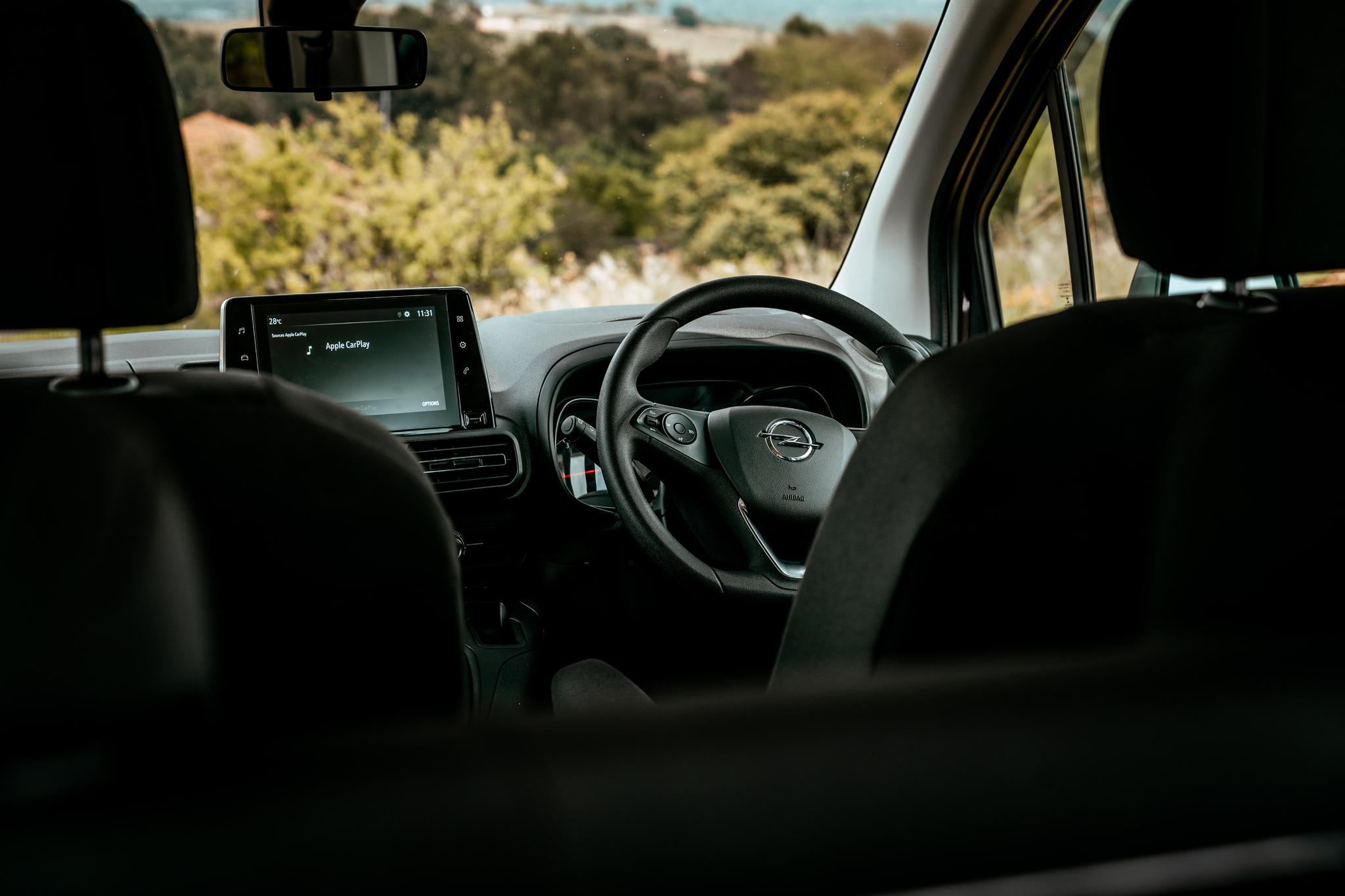 However, it's not all doom and gloom, the Opel Combo Life has a 7-inch Touchscreen with Smartphone Projection while the 6 speakers are a great addition.
The Combo life has a lot of storage compartments, making it very useful and practical in the interior.
Overall, the Combo Life makes for a great daily driver, it's practical, spacious and very fuel-efficient. Potential buyers can look forward to doing over 1000kms on a single tank.
Opel claim overall fuel consumption of 5.1l/100kms and indeed they are correct, I managed 5.1/100km during my 1000km time with it.
It's a joy to live with and does not feel underpowered regardless of the power output. My only gripe I had was how heavy the tailgate was, other than that I would easily recommend the Combo Life to any family or individual who wants to make use of the space.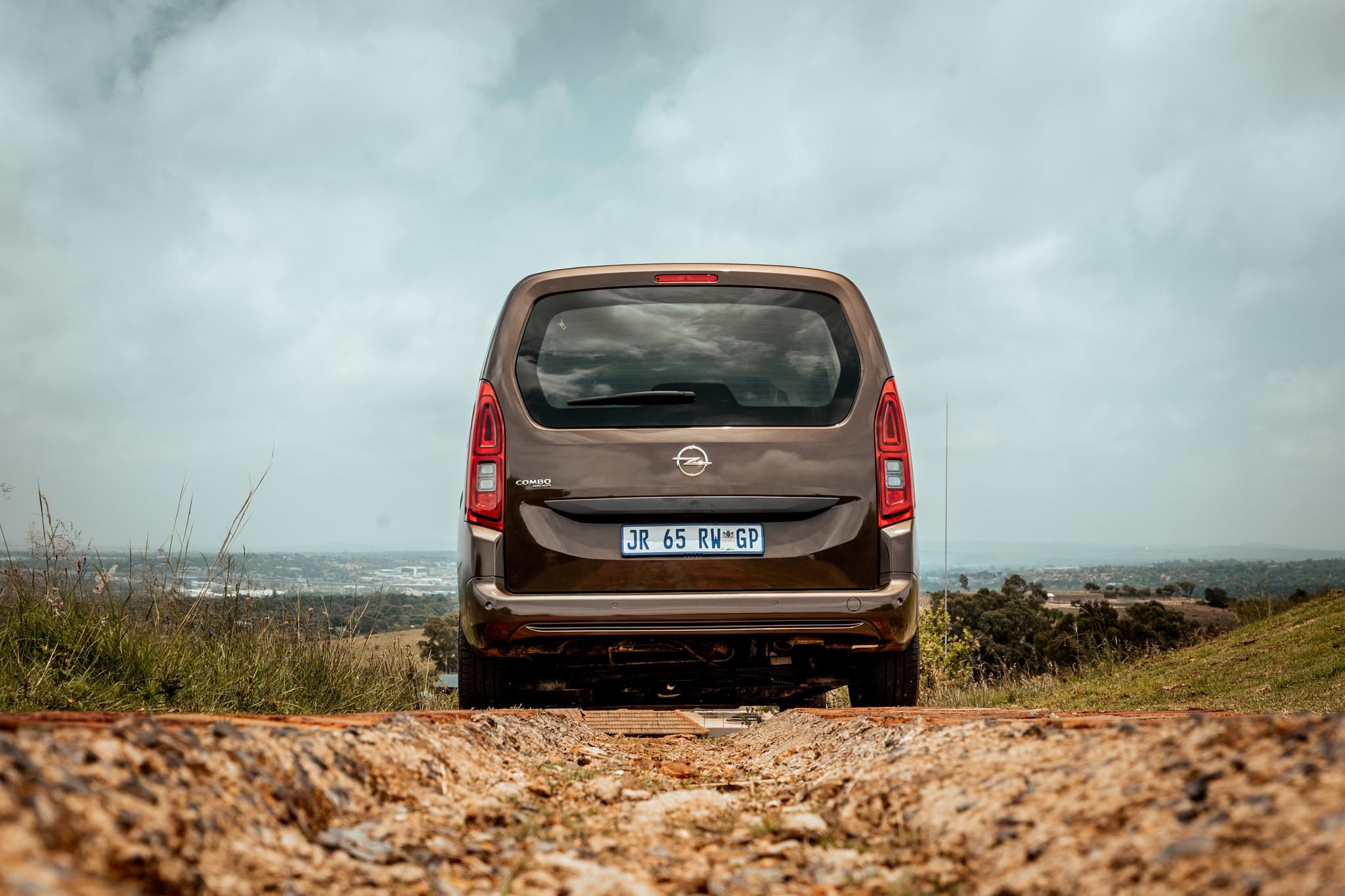 Pricing
Opel Combo Life 1.6 MT – From R407 000
https://www.kumbim.com/