Quick Facts
Price: From R255 000
Engine: 1.5-litre, 3-cylinder turbodiesel Engine
Power/Torque: 73.5kW / 240Nm
Transmission: 5-speed Manual
Fuel economy: 5.4L/100 km
The Mahindra brand is doing so well in South Africa, they have worked hard to cement their position in South Africa and it is a great thing to see. Known mostly for their Scorpio or Pik Up models, the TUV300 is no stranger to the South African market. Here is what you need to know about the new Mahindra TUV300 that I spent a week playing with.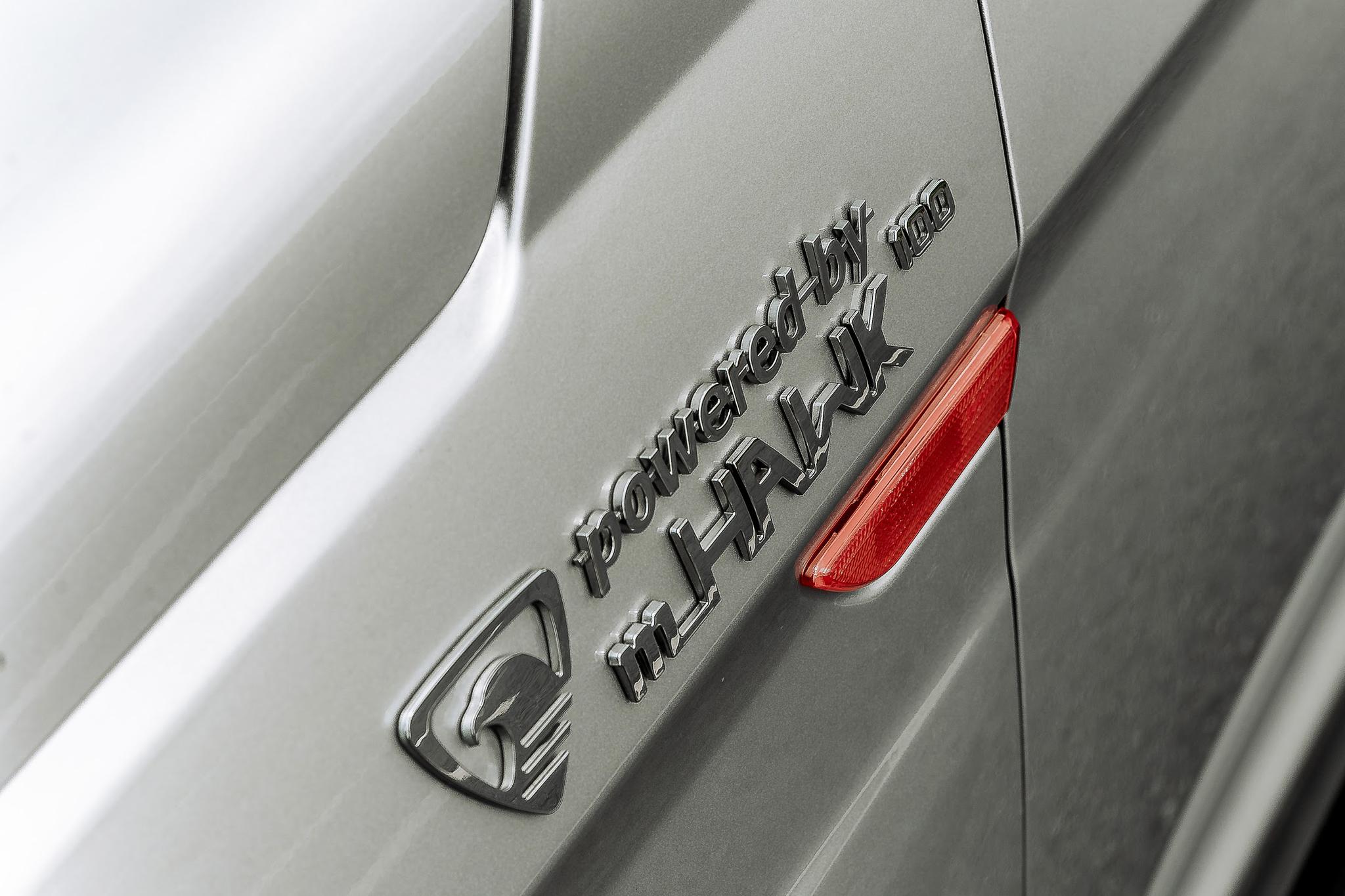 Drive
The Mahindra TUV300 is powered by a 1.5 litre mHawk100 turbodiesel engine which pushes out 73.5kW and 240nm of torque. The power output seems really low for a compact SUV however the class-leading torque surely makes up for it. Gear selections are easy and feel easy to drive.
The ride comfort in the TUV300 is surprisingly good, getting over bumps is not an issue, in fact, you might actually forget that you are in a compact SUV. The TUV300 feels good be it on the highway or in urban areas, as long as you are not trying to hurry anywhere. Power builds up quite slowly and overtaking can be a bit of pain.
The engine sounds like a diesel, you might think that you are in a bakkie coupled with a bit of vibration.
The stop/start system, which cannot be disabled is a bit of a pain, the car will shake a bit while the engine is switching off and it feels a bit uncomfortable as if you have stalled the car. When you eventually clutch in again, and you simultaneously select the first gear, the car will cut out (you are supposed to clutch in until you get the car on and then select your gear) this can be frustrating but I guess over longer periods of ownership one will get used to it.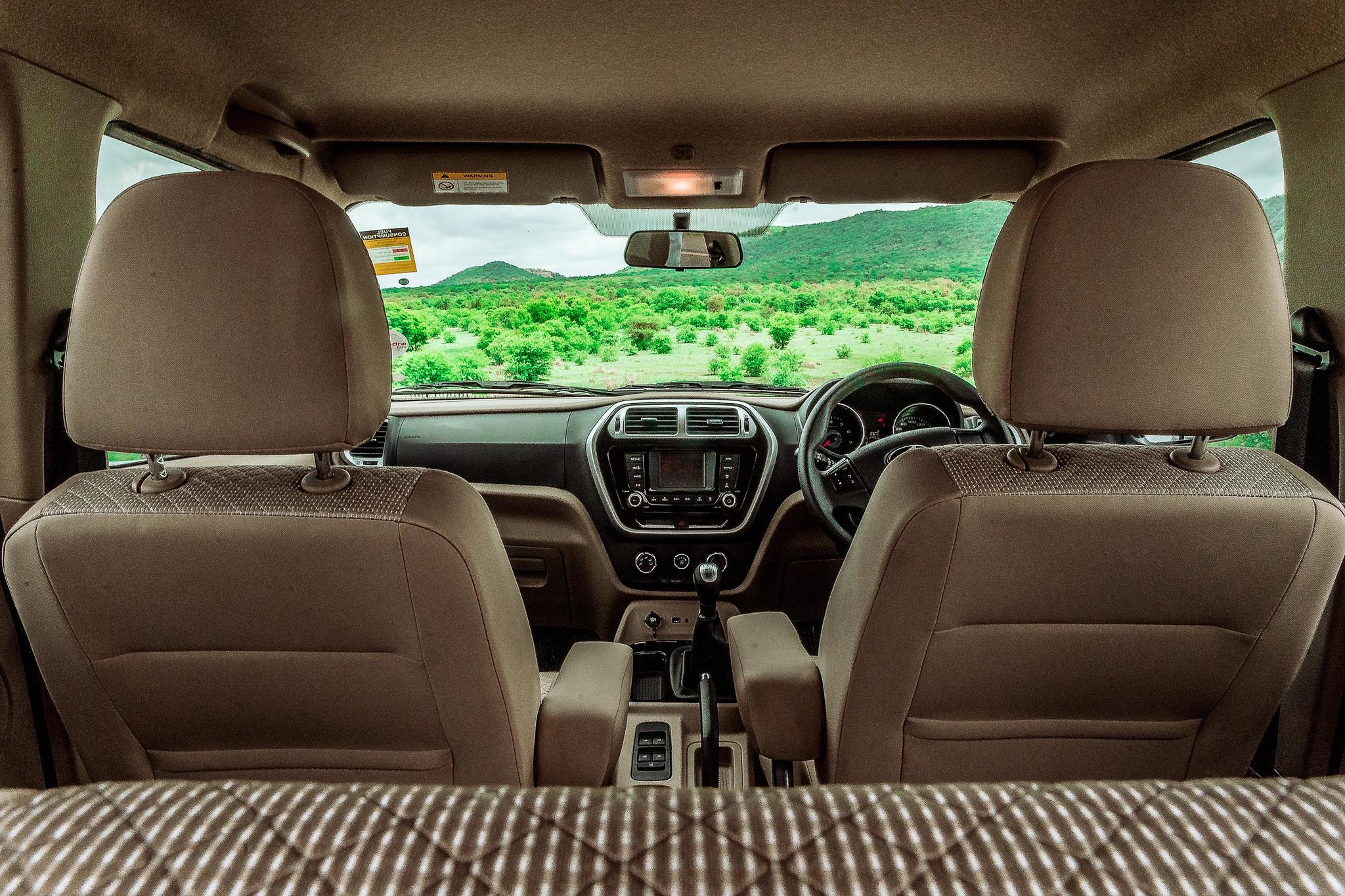 Interior
The interior is functional and very spacious. There is a 17.8cm screen which works with Bluetooth aids, an auxiliary input, a USB port as well as a 12V socket. The steering wheel is multifunctional and can also control the infotainment. One thing that looks really good is the driver's display, it might not be digital but the analogue dials look premium and are easy to read.
Start the car, and voices start welcoming you to your Mahindra TUV300, tell you to please put on your safety belt or tell you that you have selected Eco Pro mode. I felt like I had my own butler, it is a great addition to the car and I enjoyed the feature.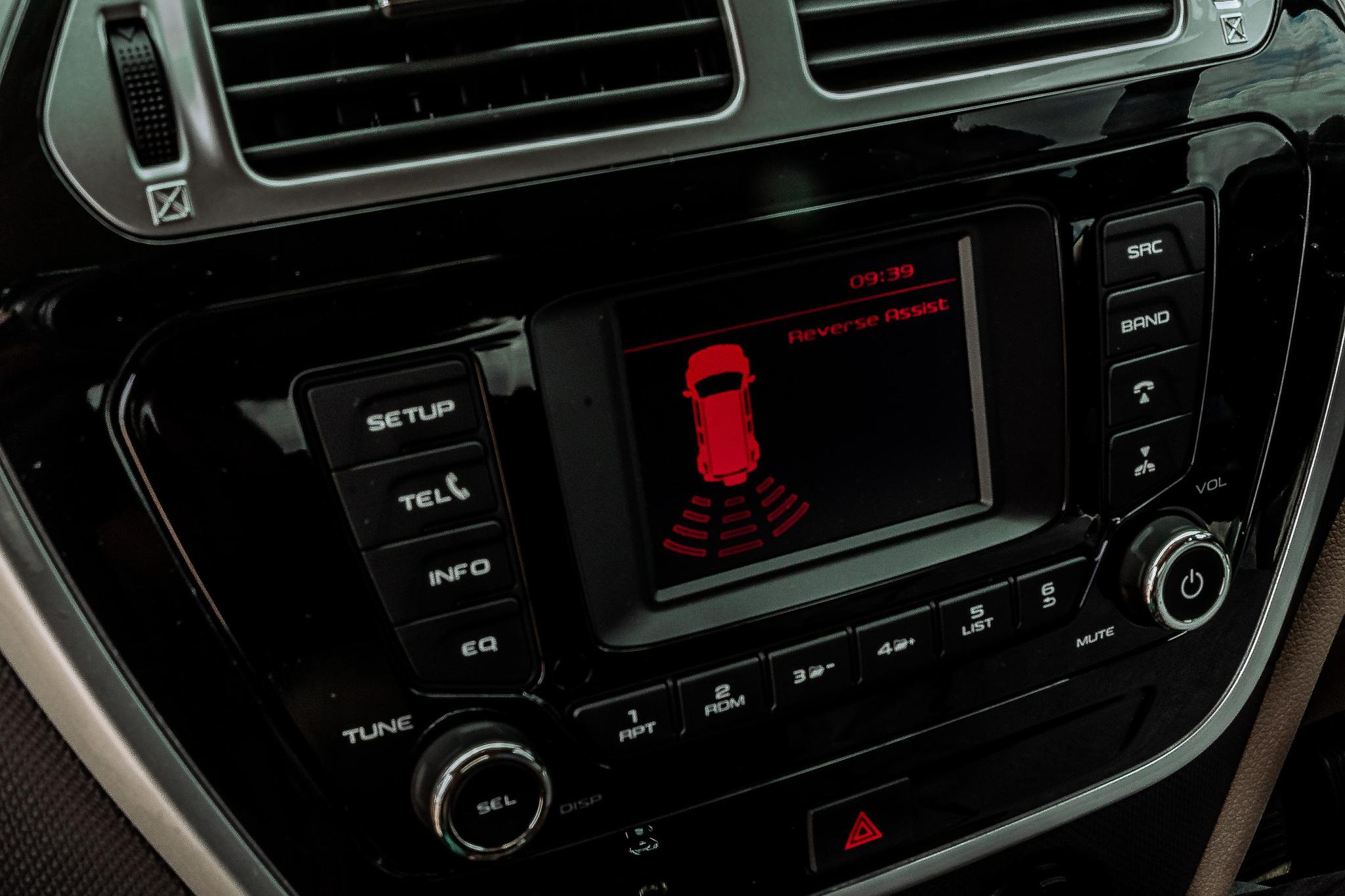 Alongside the handbrake, you will find all the window controls which take quite some getting used to as I was traditionally used to having them on the door panel, but once you have the hang of it, it becomes second nature. Another plus for me was the individual armrest for both the driver and front passenger which eliminates elbow exchanges.
The test variant I had came with a beige variant, and this was during some rains, as you can imagine it does not look pretty after some rain and mud. I would not advise the interior colour should you have kids as you would spend some at the car wash.
There are two extra child seats in the boot area which are facing each other and these can be used to carry extra passenger although I would not advise that you practice this as the seats do not have seatbelts nor is there an airbag and this can be an issue should someone accidentally hit you from the back.
Exterior Looks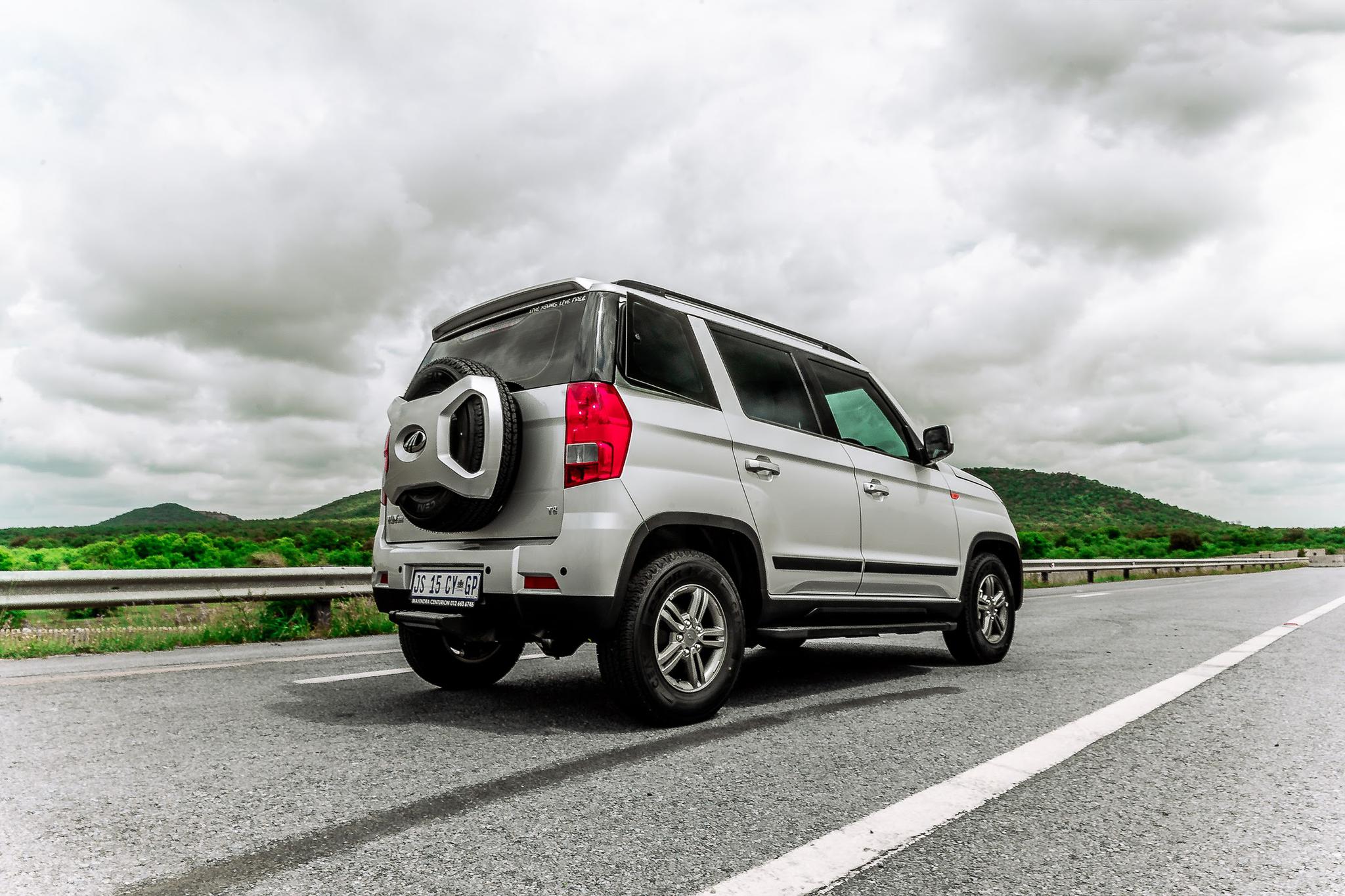 The Mahindra TUV300 will not win the 'best looking compact SUV' award, however, everything has been laid out for a purpose.
The black side steps are actually powerful and functional; they make it easier to get into the vehicle as the ride height is quite high. The roof rails look solid and the rear spare wheel gives it the ultimate SUV look. The addition of a step on the rear means that you miss out of a tow bar and I think that could have been a bonus.
Verdict and Pricing
The Mahindra TUV300 is priced at R255 000 at only comes in the T8 variant, that being said, the TUV300 will not win the looks department, however, it is a functional SUV and can tackle almost of not all terrains. I think the interior colour should be changed to accommodate families with kids and you will have yourself a great interior.
Compact SUVs are everywhere these days, and I think that should you be in the market for one, you should look around before making final decisions.