Marvellously masculine, fabulously fast, a SUPER SEDAN, classy and exciting. The BMW F80 M3 is not for the feint hearted..
Now, imagine a 3.0 litre turbo engine with a couple of cylinders while pushing 317 KW and 550nm of torque, just a cold start of this machine on a cold winter morning will warm everyone up. The F80 now only comes as a sedan unlike the previous generations which came in coupes but I find this absolutely perfect, I have always said I would like to have fun in a 5 door vehicle and I personally do not like opening a car and moving my seat for someone to get in and all so this is a perfect fit for me.
Quick Facts
Engine: 3.0-litre twin-turbocharged inline-six
Transmission: 7-speed twin-clutch gearbox
Power: 317 kW
Torque: 550 Nm
0-100 kph: 4.1 seconds
Top speed: 250 kph
The interior is really typical BMW, very user friendly, without a lot in your way.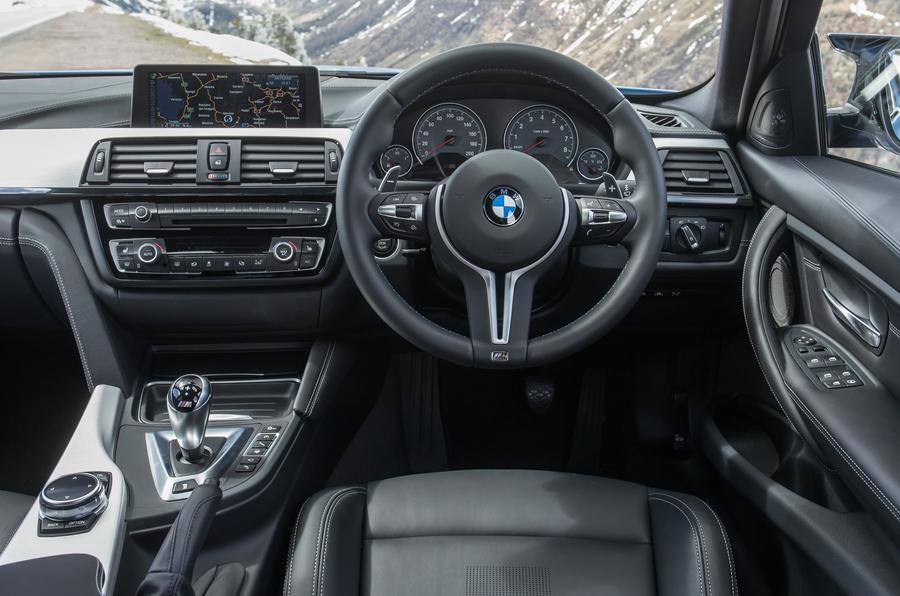 The F80's 3-litre twin-turbocharged straight-six revs to a relatively high (for a modern turbo engine) 7300rpm, but rather than just being able to reach those elevated RPM figures, the engine gets more and more intense as the revs pile on. It makes for a great engine to wring out, with every additional RPM making the engine ever more exciting rather than losing momentum at the top of the rpm range.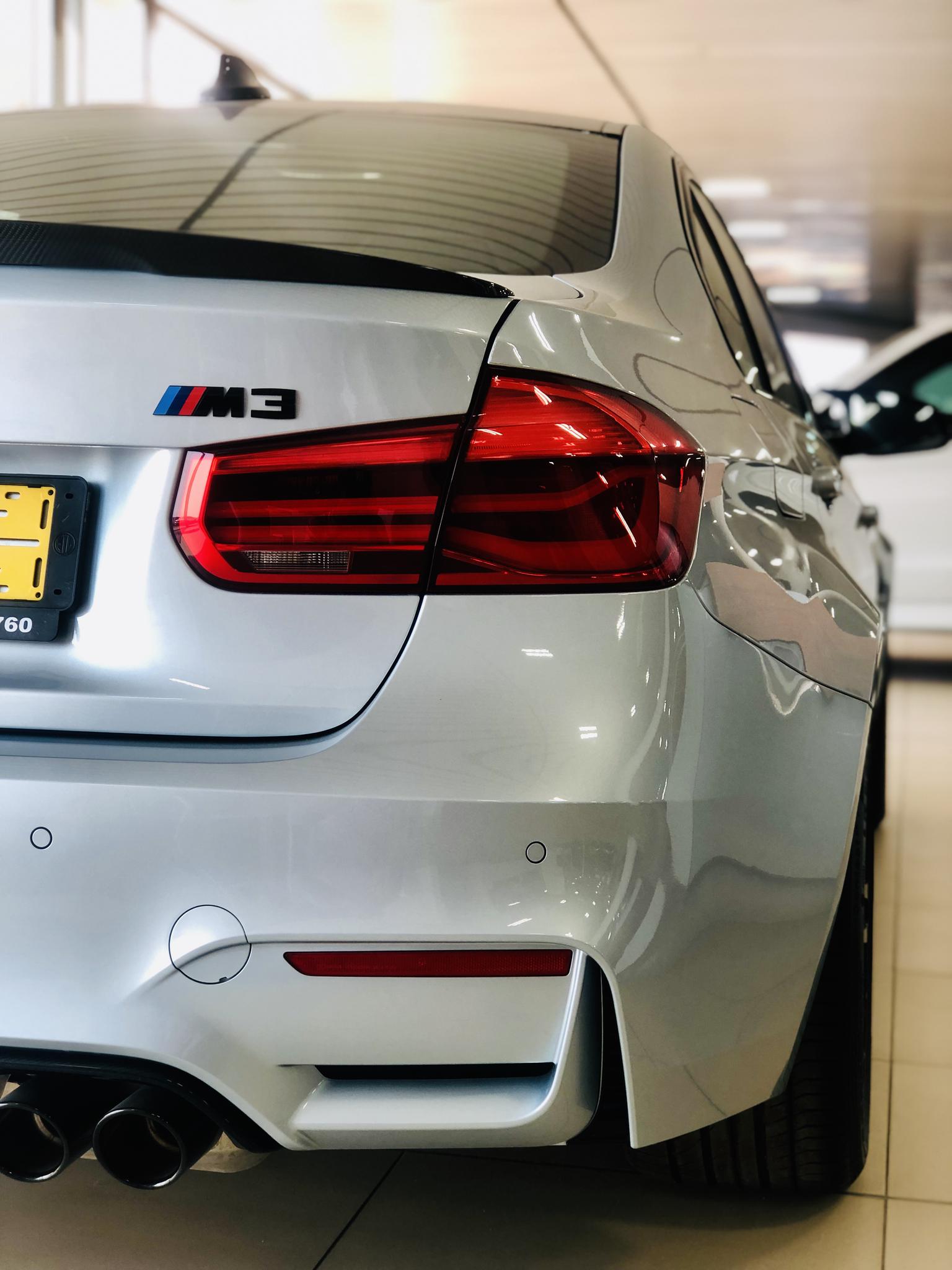 The vehicle is a perfect family car, both mummy & daddy can have their fair share of fun in the car while pulling a small trailer to on a road trip with the kids in the back.
You put your foot down and it is hello loud pipes, it is extremely fast, exhilarating & you get pushed to the back seat by all the torque when you launch it. The massive tyres grip the tar with making you comfortable at every corner.
You go from 0-100 in Literally 4.1seconds and I cannot think of anything else that I would choose to do it in, this is a great quality and fun ride. We now wait for the new G Series generation M3 and hopefully we can all be chuffed.