Quick Facts
Price: From R249,900
Engine: 1.5-litre-petrol
Power/Torque: 77kW/138nm
Transmission: 5-Speed. Manual or 4-Speed Auto
The compact SUV segment is like the coolest kid on the block at the moment, and every manufacturer wants to be seen as the coolest kid on the block. February 9th 2021, and Suzuki has revealed their newest kid on the block, the Vitara Brezza. Luckily for me, I got to have a one-on-one with the Vitara Brezza before the official launch and to say that I'm impressed would be an understatement. Towards the end of last year, I got to know the Vitara and that is one SUV that ticked all the right boxes for me, looks, performance and economy. So upon finding out that we would receive the Vitara Brezza, I did not expect any less.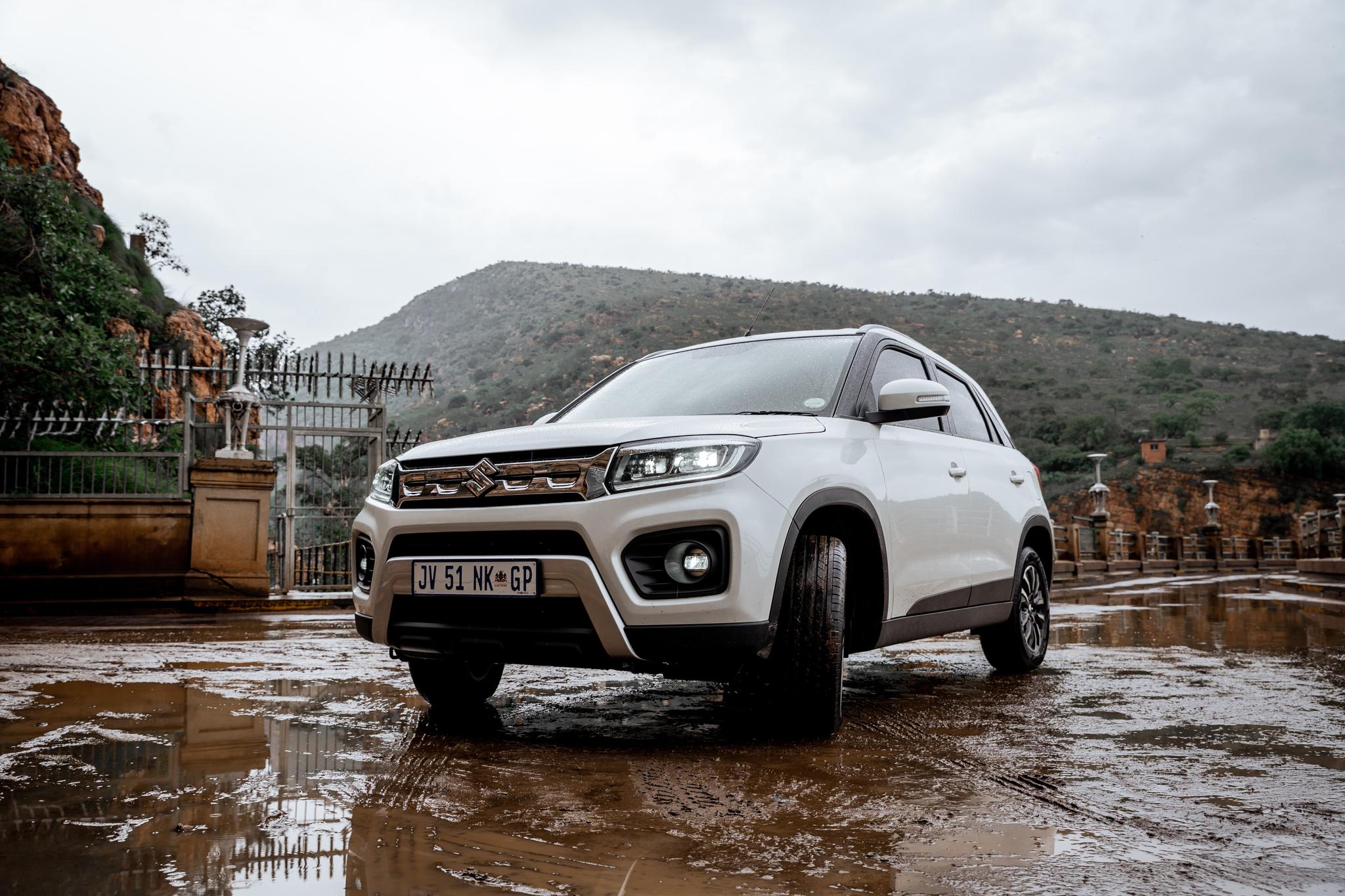 Looks? Well, the Vitara Brezza looks particularly good, the most noticeable feature upfront is the horizontal chrome bar which houses the Suzuki logo (reminds me of its little brother the S-Presso). Then some cool looking bi-xenon headlight with integrated DRLs (Day Running Lights) which work as the turn indicators too, you have fog lamps which are also LEDs, visibility is no issue here trust me.
Go around the side and there are some cool 16-inch alloys, which you can see some actual design process was taken and not just slapped on. The Vitara Brezza also come with a number of paints to choose from, there is also a choice of three two-tone paint to choose from on the GLX models and personally, I would go for the two-tone paint.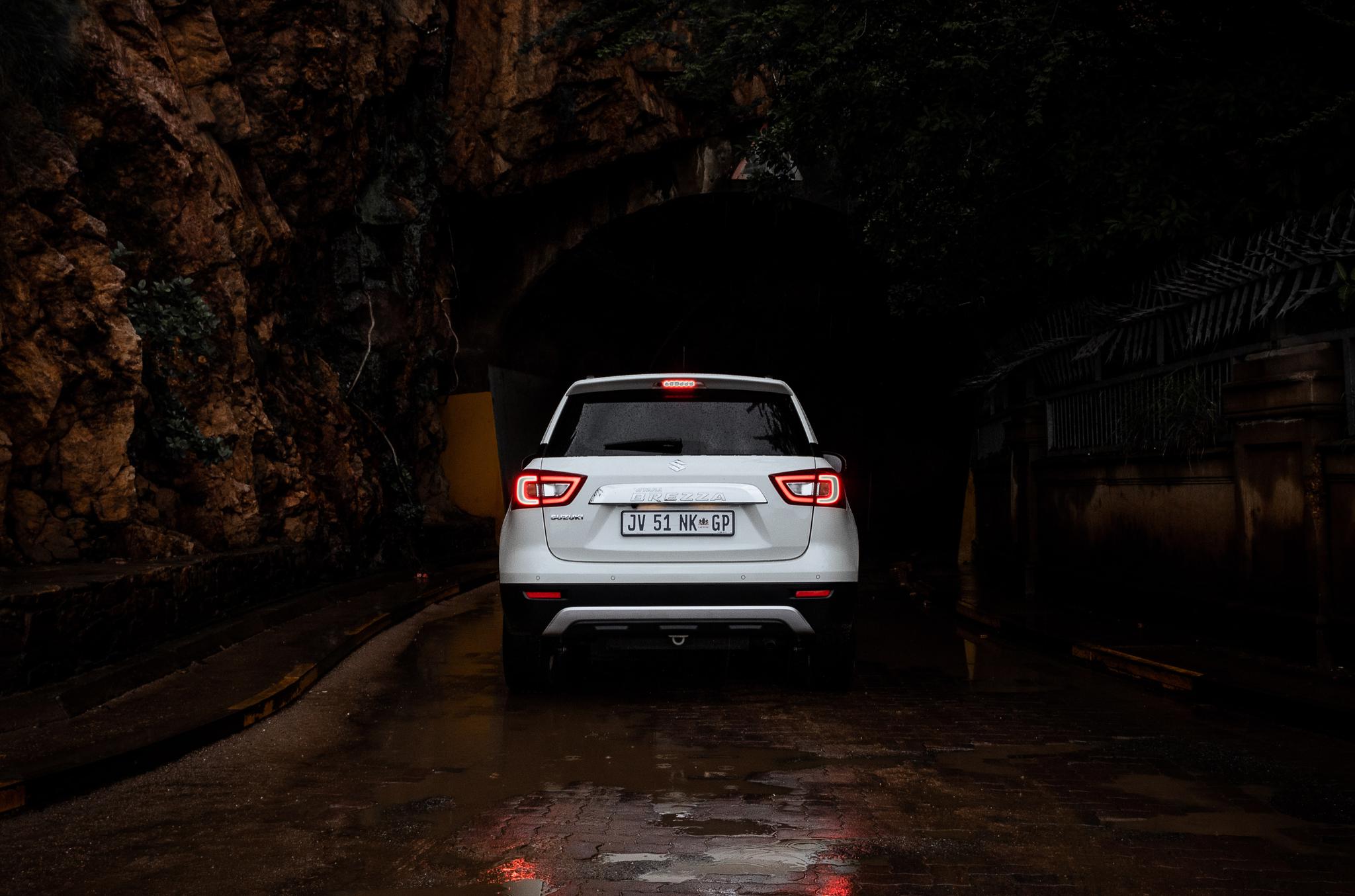 At the rear, you'll find some good looking LED taillights, reverse parking sensors as well as a camera. The Vitara Brezza also has a host of features from automatic climate control, keyless entry and keyless go, automatic wipers and headlights, automatic folding mirrors, cruise control as well as a glove box which also acts as a cooler.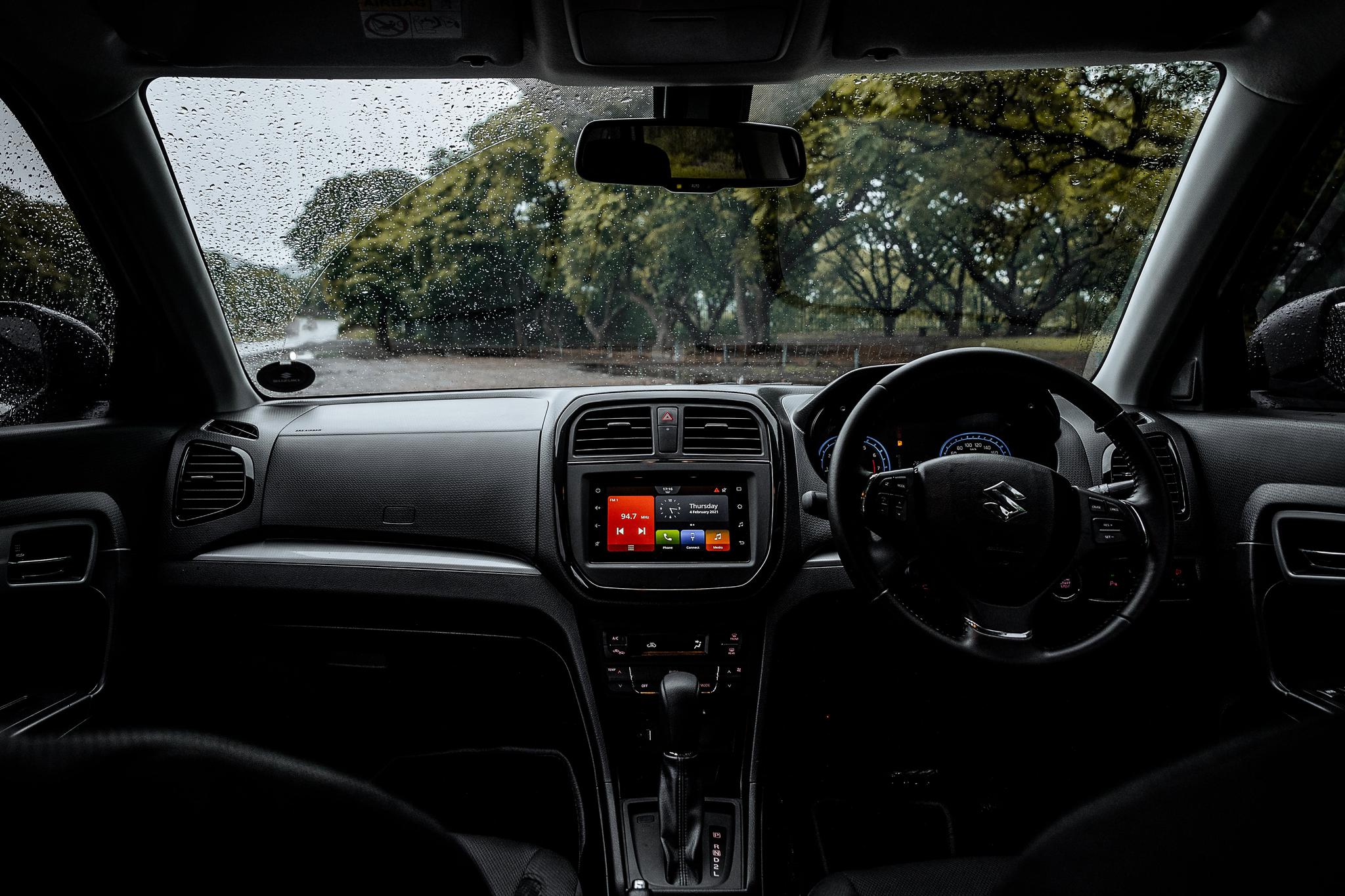 Inside, I appreciate the fact that they have not taken much away from the actual Vitara, there is a 7-inch touchscreen with Apple CarPlay and Android Auto, Bluetooth as well as an Aux and a USB port. The steering wheel is also multi-functional so you do not get distracted while driving.
Some cool thoughts have also gone around the styling of the speedometer as well as the rev count dials as they have a cool looking blue light around them, which looks quite cool at night.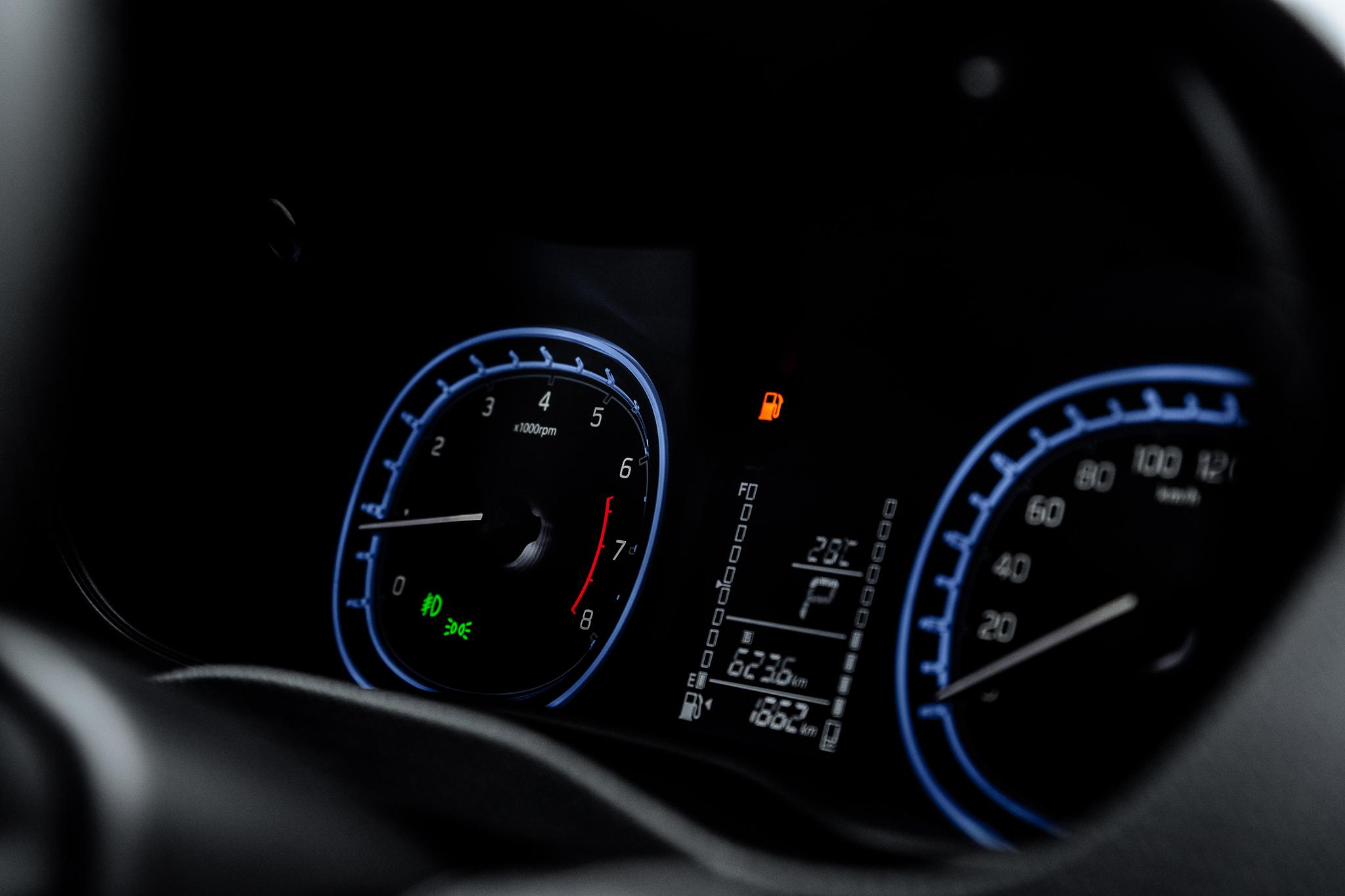 The seats are comfortable, stylish and after spending many kilometres in the Brezza, I did not complain about the seats.
In terms of performance, the Brezza is powered by a 1.5l naturally aspirated engine which produces 77KW/138nm of torque mated to either a 5-speed manual or a 4-speed manual.
I had the 4-speed auto, now personally, the automatic gearbox works very well in the urban areas, where it does seem to struggle a bit is on the highway when you need to overtake, there are high pitched rev sounds although you won't be heading much of these because you will probably have your radio on. You just need to plan your overtaking manoeuvres on time and that is my only gripe I had living with the Automatic Brezza.
Verdict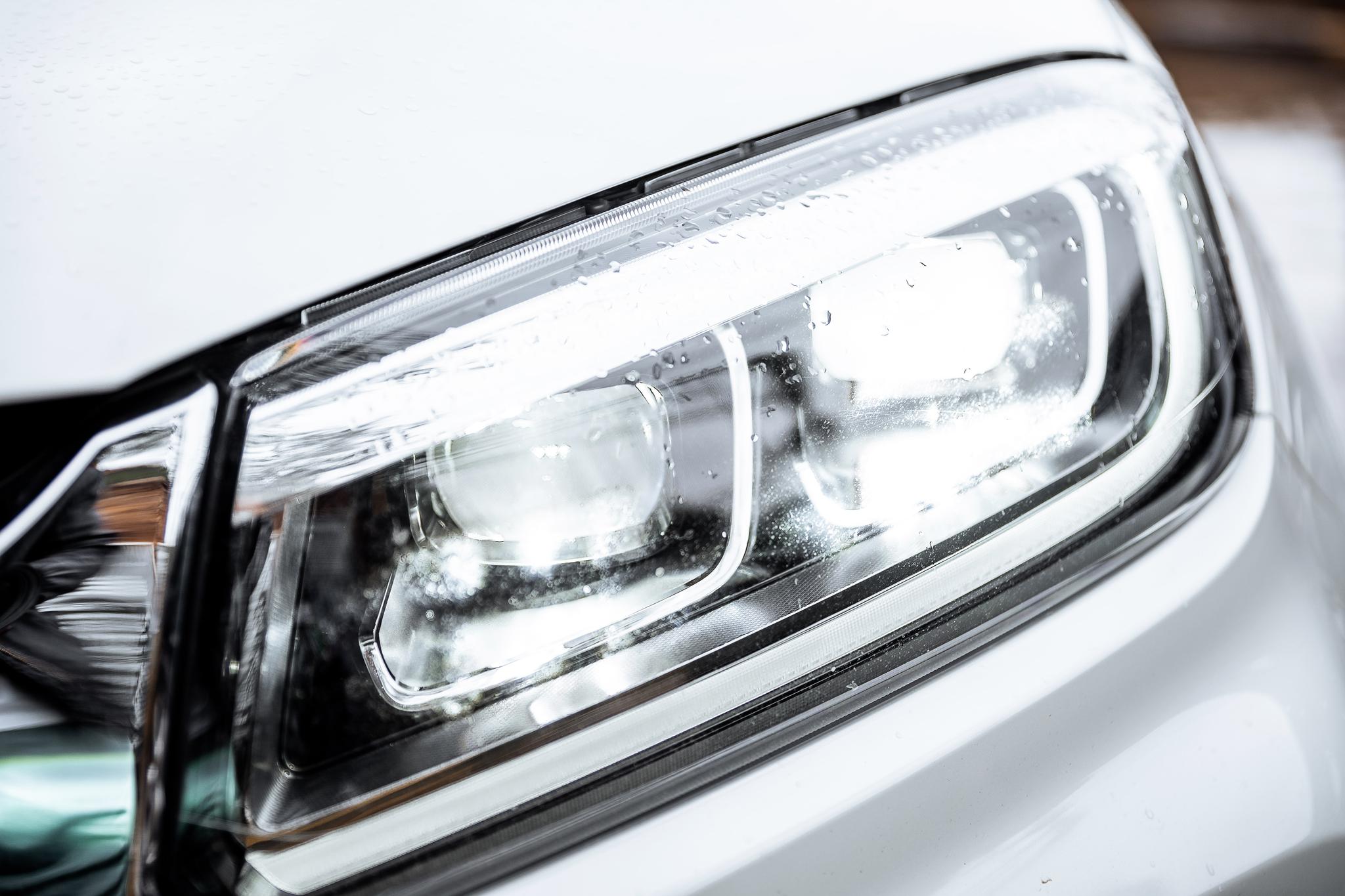 While the Vitara Brezza is making its way to South Africa for the first time, it's not entirely a new car, and that is a great thing. In India, it has been on sale since 2016 and we are getting the new and facelifted Vitara Brezza, which is great for us as it is a tried and tested product which is doing great and I cannot see any reason why it will not do well here either. I also love the fact that they have not taken much away from the actual Vitara, it looks good and drives well while you are saving a lot of money to the fuel stations. The pricing is also very competitive for such an amazing compact SUV, the top of the range GLX I have been driving goes for R309 900, making the Vitara Brezza the most affordable compact SUV in the market.
Finally, I would opt for the 5 speed manual for a better highway drive as well as better driver engagement.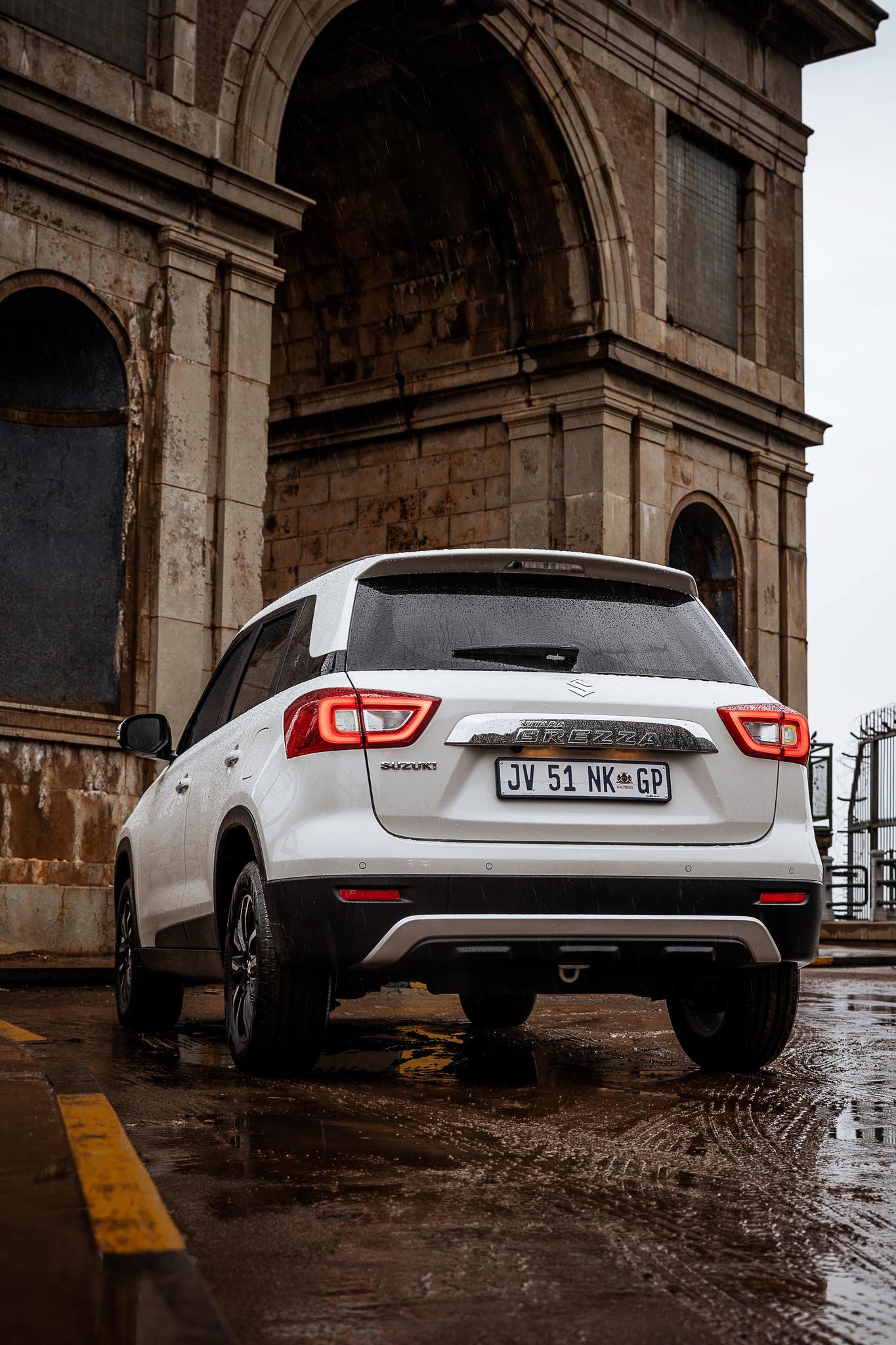 Pricing
Suzuki Vitara Brezza GL Manual – R244 900
Suzuki Vitara Brezza GL Auto – R265 900
Suzuki Vitara Brezza GLX Manual – R289 900
Suzuki Vitara Brezza GLX Auto – R309 900
The Suzuki Vitara Brezza will come with a 4 year 60,000km service plan as well as a 5 year 200,000km warranty.